What is an RICS surveyor?
RICS (Royal Institute of Chartered Surveyors) is a global professional organization for property professionals. It sets and monitors standards that members should adopt in their professional work to ensure consistency and a global brand that is recognized around the world.   
The RICS is connected to other national surveying institutions, collaborates with other professional bodies, and, in 2013, was a founder member of a coalition to develop international property measurement standards. It also delivers cost information and professional advice on valuation and other stuff.
What is a home buyers survey?
Home Buyer Survey is a visual inspection of a residential property that is done by a surveyor that inspects the observable spaces in your property or home. The Surveyor generates a report on the property's condition and highlights the issues and defects.
How do surveyors value a property?
Instructing a Surveyor to value your property is an integral step in buying a property. When a surveyor starts evaluating the property, they look at comparable properties and the condition of your property when ascertaining the value.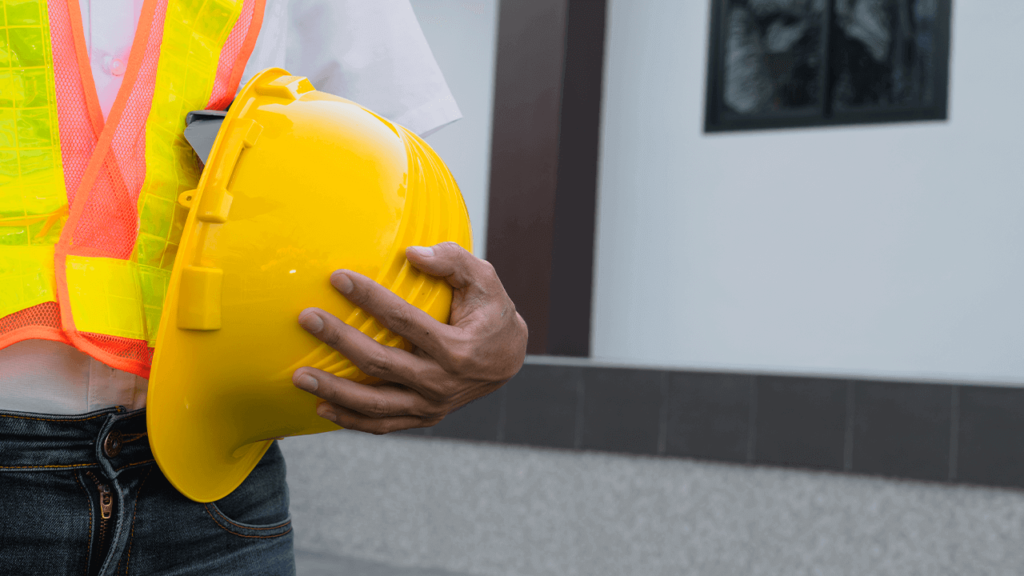 The surveyor will undertake a physical inspection of the house. Before the physical inspection's they investigate the location and analyze the local area to see if anything might influences the value. After this, they may check any documents regarding the lease extensions or any shared ownership details if necessary. They may also make inquiries with local selling agents before they arrive at their valuation.
How long does a house survey take?
The house survey takes time depending on the level of the survey that you have chosen and depends on the dimensions of the house. For instance, if you are choosing a basic survey, it may take an hour to get completed. The medium-level survey would take 3 hours. And a complete structural survey depends on the proportions of the property that vary and might even take a whole day.
When will I get my house survey report?
The house survey report may take time as it depends on the particular survey and on report complexness. The chartered surveyor will let you know how much time it will take to get the report, but it will probably take 5 to 10 days.
The cost of home buyers survey
A home survey can save you time and money; how much does the home buyers survey cost? The charges vary between surveyors but will partly depend on the size of the property. The larger the home, the longer the surveyor will need to spend analyzing and evaluating it. Leasehold Valuations has experienced chartered RICS surveyors who can efficiently value your property. 
Having a survey done is usually worth doing as it will make you conscious of any problems with the property. Although initially, it is a capital outlay it could help you avoid any surprising cost in the future. It can also be used to negotiate the price of the property down if it highlights any issues.
New-build snagging survey
Are you buying a newly constructed home? In this case, you do not need a home survey. You will need a snagging survey. What does a snagging survey mean? It includes inspecting various elements of the build such as standard finishes such as plaster, tiling, or windows, and more. By having a snagging report, you can share that with the builder so that any issues in the property can be resolved whilst the builder is still on site.
Leasehold Valuation specializes in leasehold valuations, lease extensions, enfranchisement. Have a quick 10-minute free consultation with one of our RICS experts.