We take pride in the fact that our experts are all Chartered Surveyors and so regulated by the Royal Institution of Chartered Surveyors (RICS).
We have served clients across Berkshire, Home Counties, London, Slough and surrounding areas. Over the last 15 years, we have served clients throughout England and helped them save thousands when extending their leases and purchasing their freehold. You can count on our proficient, skilled and certified experts.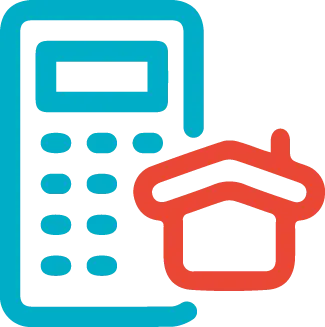 Lease Extension Calculator
Using just three basic pieces of information, Our calculator will let you know what your lease extension will cost.
Calculate Now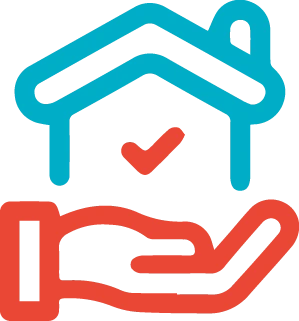 Buy Your Freehold
Confused about leasehold property how to extend, or what rights you have? Our handy guides can help.
Learn More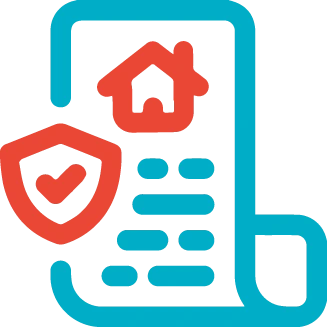 Extend Your Lease
Thinking of extending your lease? We offer a range of expert advice and services at competitive prices for both Leaseholders and Landlords.
Learn More
Free Initial Lease Extension Advice
Arrange a free consultation with one of our experienced conveyancing executives on
Lease extension
Purchasing the freehold or share of freehold
Selling a leasehold property with a short lease
Extending the lease at the same time as you sell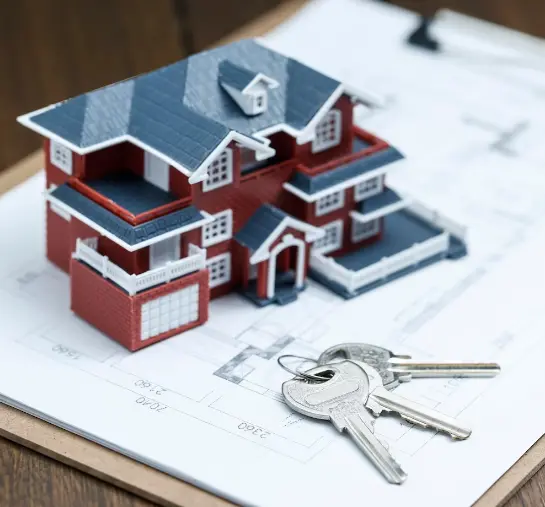 Contact us to get in depth advice for your lease extension or lease purchase query. Our professional chartered
surveyors will guide you from start to finish.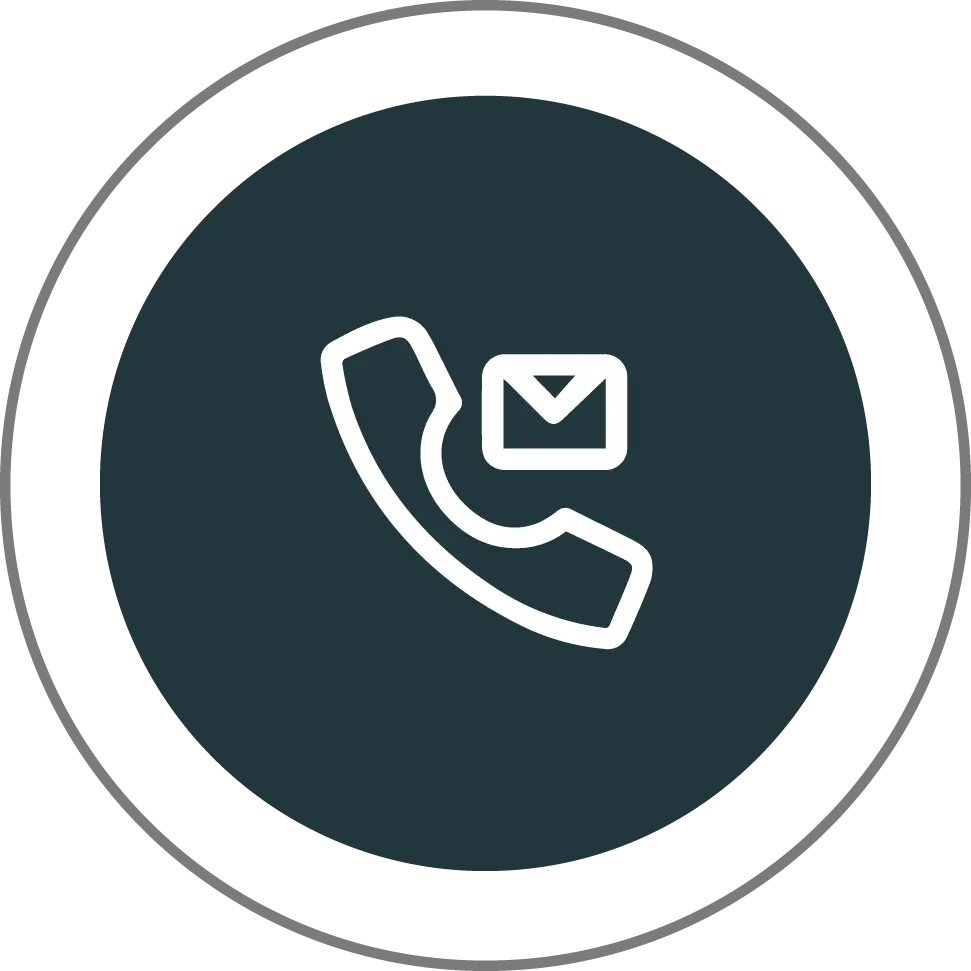 Contact Us
For advice and quick solutions for lease extension and freehold property.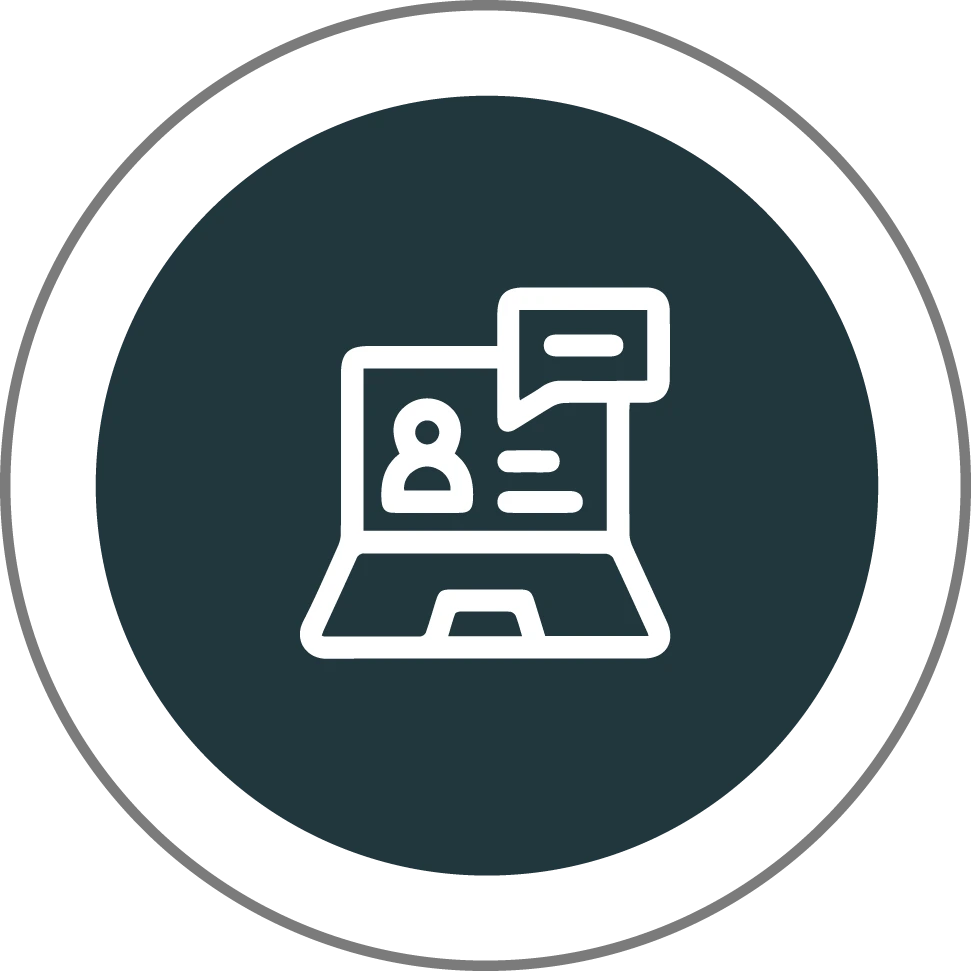 Confirm Instruction
Fill in the form and tell us how we can help you.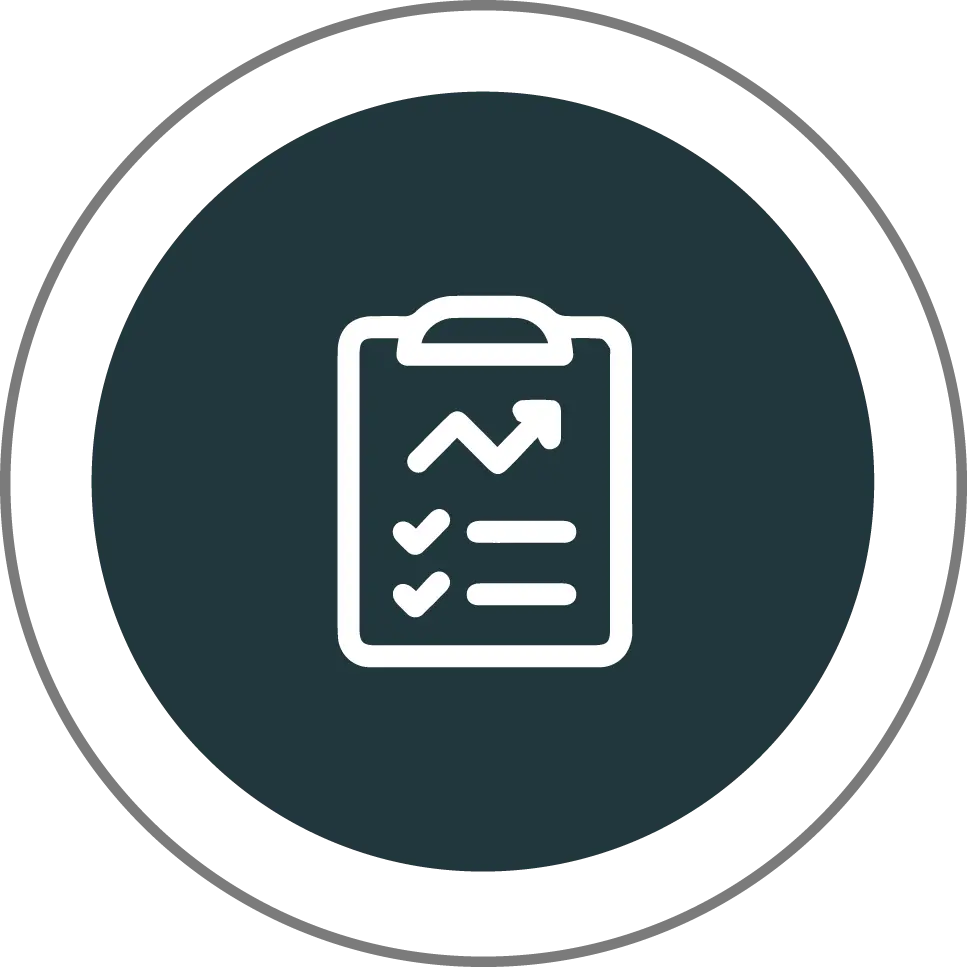 Schedule Consultation
Our experts will review your query and respond to you with a solution.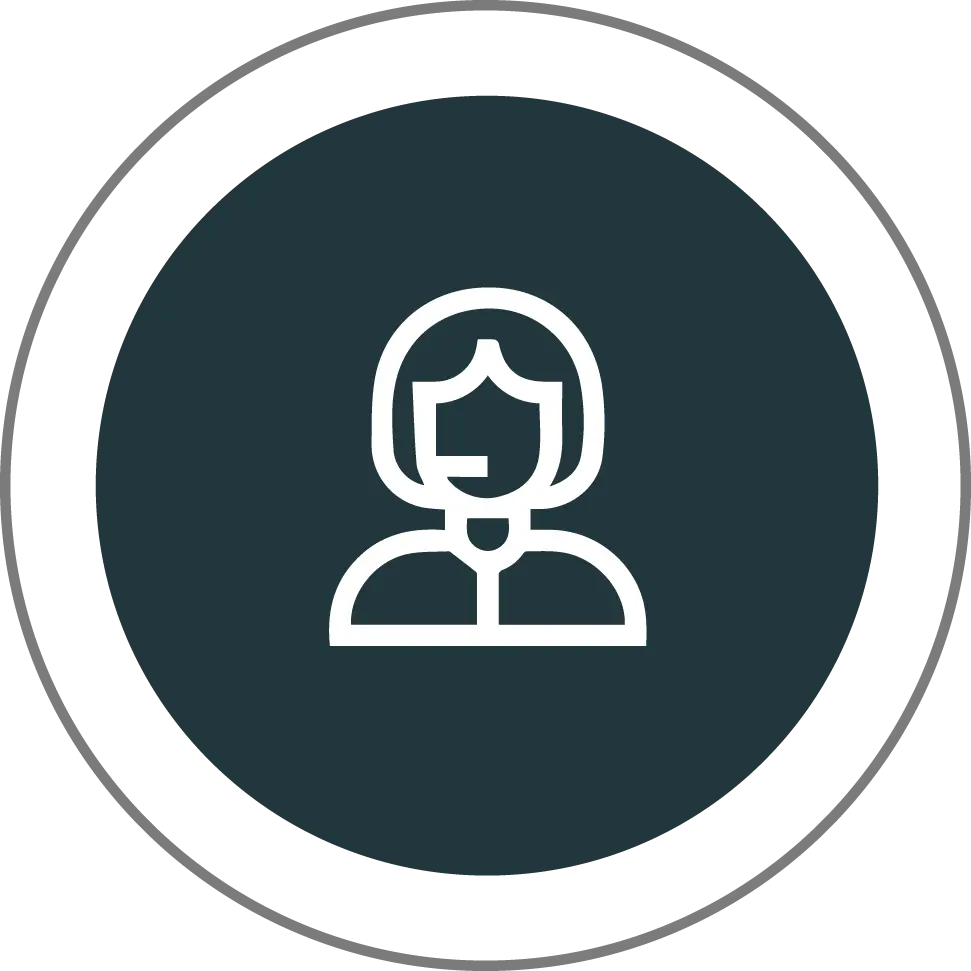 Follow up Queries
Our surveyors will be more than happy to address any concerns or queries.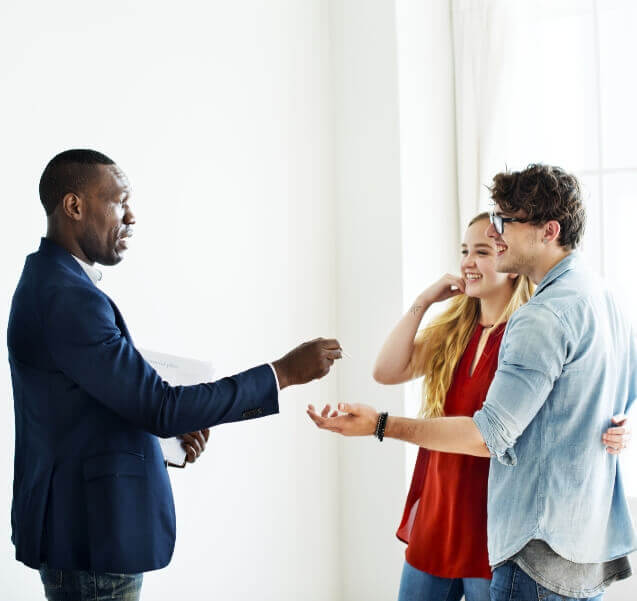 Securing the future of your leasehold or Freehold Property in UK
Extending a
lease
or buying a
freehold
can be a daunting task. At
Leasehold Valuations
, we help you understand every detail about the process involved. We make sure that our clients get the best service and for that our lease extension specialists take every care to ensure our advice is clear and concise.
Leasehold Valuations is passionate about offering professional, independent and cost-effective advisory services related to negotiation and lease extension valuations of residential leases or freehold purchases. Click here to know more… Are you able to buy your freehold? Click here to know more…
Read more
Regulated by RICS
Extending your lease or purchasing the freehold usually results in increasing the value of your property also. We have helped hundreds of leaseholders increase the value of their properties and save thousands or pounds in the process.

Stay Updated With Leasehold Valuations in UK