Purchase Freehold Property in the Southeast of United Kingdom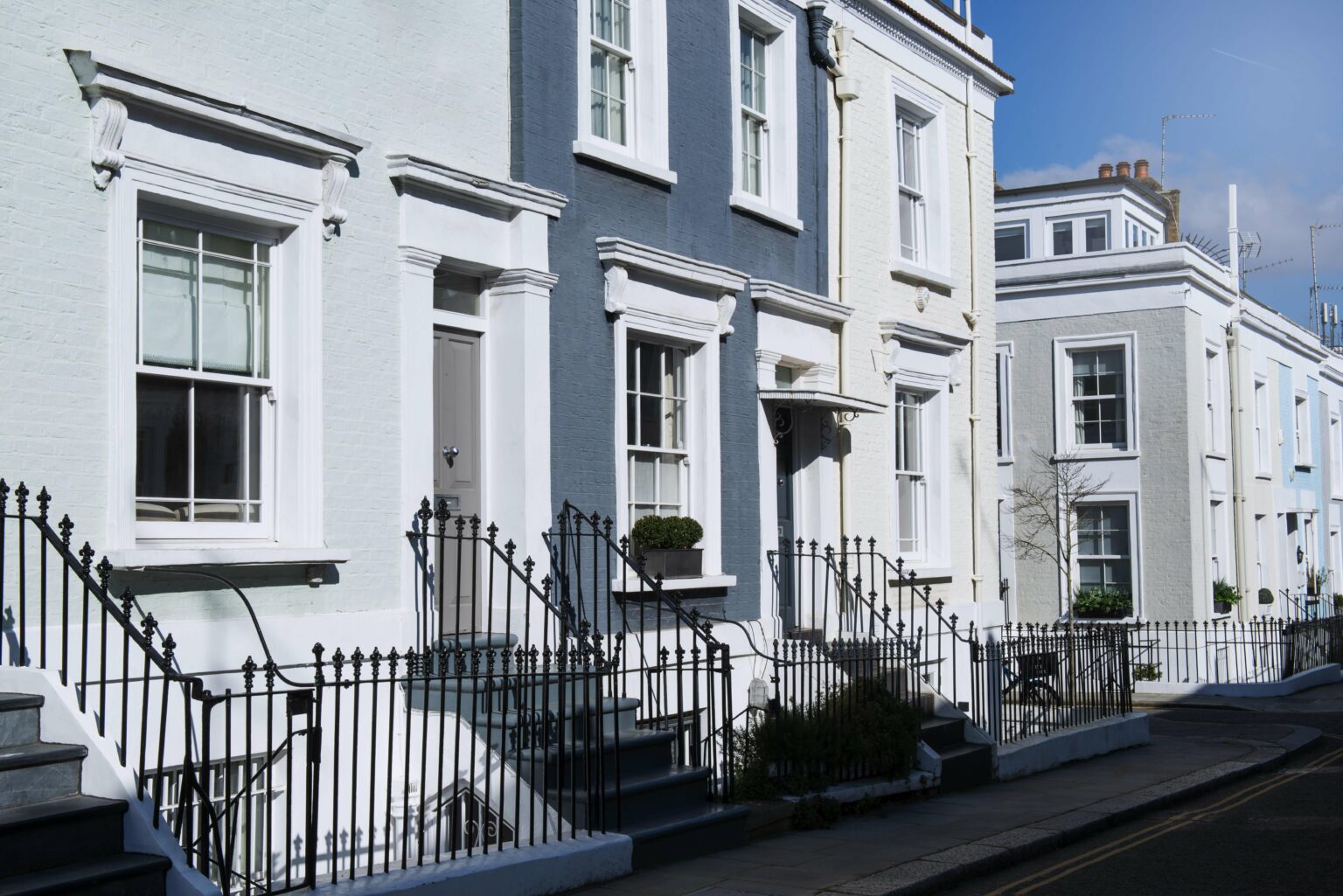 In the Commonhold and Leasehold Reform Act 2002 and the Leasehold Reform Act (as amended) 1993, the residency test has been abolished, which means that a leaseholder now only needs to have owned the flat for 2 years before he or she can apply for a lease extension or buy a freehold.
A leaseholder has the right to buy the freehold of a house if the house is owned on a lease.
They do not need to live there to qualify. In addition, if they wish to sell their flat, they can also sell on their rights under Section 42 of the 1993 Act, so the new purchaser does not have to wait 2 years to qualify.
In order to exercise either right, a prescribed formal notice must be served on the freeholder and any intermediate landlords. The freeholder then needs to serve a counter notice within strict time scales or must either extend the lease or sell the freehold at the premium stated in the leaseholder's notice.
However, before the notice is served, a valuation must be completed so that a premium can be entered in the notice. This valuation is known as the leasehold valuation.
Leasehold Valuations help numerous groups of leaseholders buy their freeholds.
Leaseholders generally decide to purchase their freehold for two reasons:
If they are unhappy with the way the freeholder has been managing the property.
If they wish to add value to their property.
What are freehold properties?
Any estate that is "free from hold" of any person or organisation besides the owner is said to be freehold property. As a result, the owner of such an estate has free ownership in eternity and is capable of accessing the land in any way they want as long as they do it in line with local norms.
Is it worth to buy freehold Property ?
Yes, buying a freehold property can be worth it because it offers ownership and control over both the building and the land, potential long-term appreciation, flexibility in usage, and the ability to make changes without permission. However, it also comes with added responsibilities and costs for maintenance and repairs. Consider your financial situation and long-term goals before making a decision.
How will Leasehold Valuations assist you in purchasing your freehold?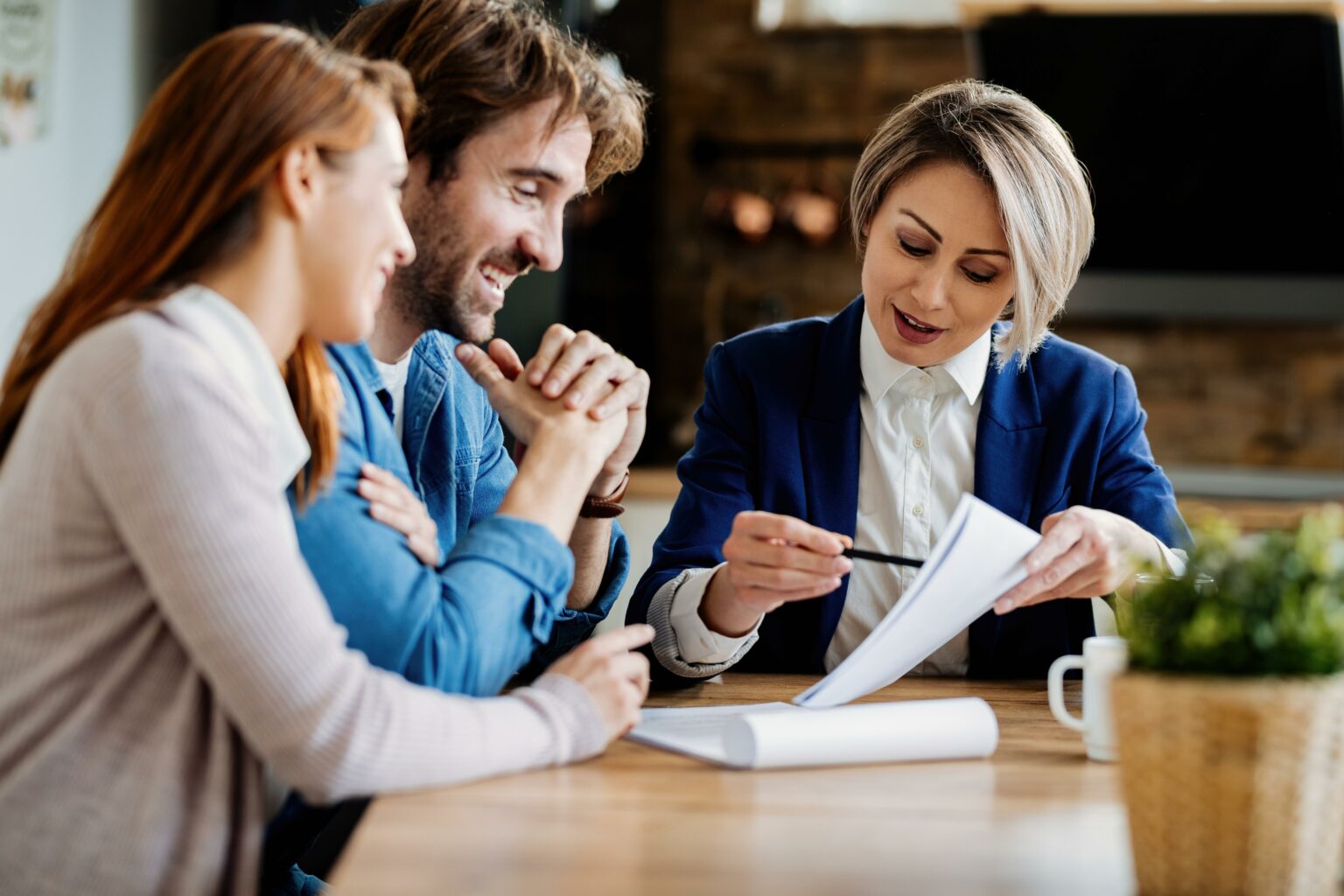 Leasehold Valuations is a reputable company. We offer insightful advice when appraising freehold and leasehold properties in the UK. Our major goal is to support you in acquiring your ideal residence in the UK. We have chartered specialists who can assist you in every manner in order to purchase your freehold house.
Leasehold Valuations help you, check and report on the legal title.
In the collective enfranchisement application process, we can assist you with value guidance.
First-hand information on whether your building is eligible for collective enfranchisement
Sending any value-related issue to the First Tier Tribunal when necessary (Property Chamber)
Before this can be achieved, you will need to have a professional valuation done and get some legal advice. Most freeholders are unwilling to relinquish their freeholds, and so the process becomes protracted. There are a number of qualifying criteria that you will need to meet before you can enfranchise, which the correct professionals can assist you with.
Our valuation team will make sure you receive the correct advice, avoid unnecessary delays and costs, and manage the entire valuation process for you from start to finish so that you are able to buy the freehold for as little as possible.
K
Kiranee dhanoa
5 months ago
Jatinder at Leasehold Valuations, was extremely helpful when I spoke to him regarding my freehold purchase. I will definitely be using his services again in the future.
Read more

A
Andrew Asker
2 years ago
I have used Jatinder of Leasehold Valuations for 2 lease extensions and a communal enfranchisement claim. His prices were reasonable, he responded quickly and efficiently and he always explains things clearly. His terms are clearly laid out and he is very knowledgeable indeed. My only regret is that I had not found him earlier!
Read more

Helpful blogs for Freehold