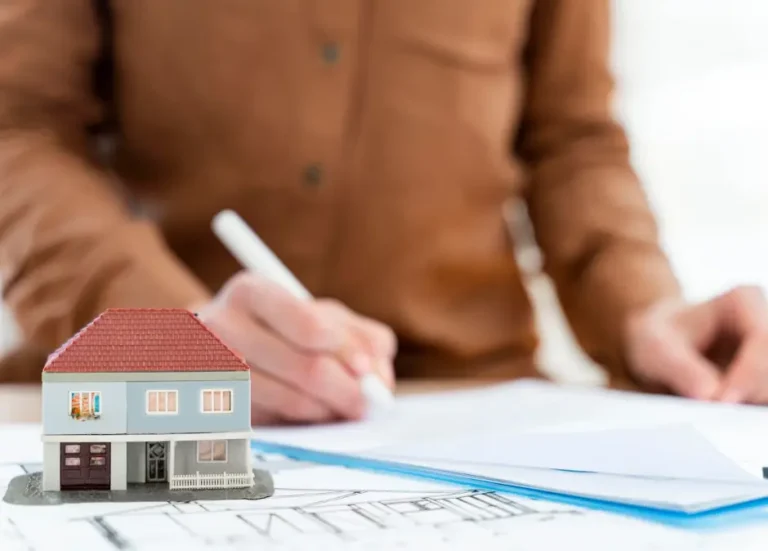 Trusted Leasehold Surveyors for over 15 Years
Are you looking to extend a lease in

London
(UK)? Are you looking to maximize the value and security of your leasehold property? Look no further! With over 15 years of experience, we are your trusted partner in leasehold advisory, lease extension valuations, renewing leases and buying the freehold of your flat.
Expertise
Our experienced Leasehold Surveyors excel in lease extensions, freehold acquisitions, and advisory services.
Local Knowledge
We have specialized knowledge of Berkshire, Home Counties, London, Slough, and nearby markets for tailored solutions.
Comprehensive Services
We provide comprehensive leasehold services, including advisory, valuations, and freehold acquisition options.
Lease Extension Valuations: Our in-depth valuations help you understand the financial aspects of extending your lease in

London

, ensuring you make informed decisions.
Buy Freehold Assistance: We guide you through the process of acquiring the freehold of your property in

London

, offering clarity and expertise every step of the way.
Leasehold Advisory Service: Our leasehold advisory services in

London

provide expert guidance on various aspects of leasehold property ownership, ensuring you're fully informed and prepared for all eventualities.
Legal Support: We work closely with legal experts to ensure a seamless transition, addressing any legal considerations involved in lease extensions, freehold acquisitions, and leasehold advisory matters.
Local Authority Compliance: Our knowledge of local regulations and compliance requirements ensures your property transactions are in line with the law.
Transparent Communication: We believe in open and honest communication. We'll keep you informed at every stage, answering your questions and addressing your concerns promptly.
Cost-Efficient Solutions: Our goal is to provide cost-efficient strategies that enhance the value and security of your property investment.
Client-Centric Approach: Your satisfaction is our priority. We tailor our services to your unique needs and work tirelessly to achieve your property goals.
Experience the Difference
With our track record of success and dedication to excellence, we've earned the trust of clients across Berkshire, the Home Counties, London, Slough, and neighbouring regions in South East of the, UK. Let us help you unlock the full potential of your leasehold property today.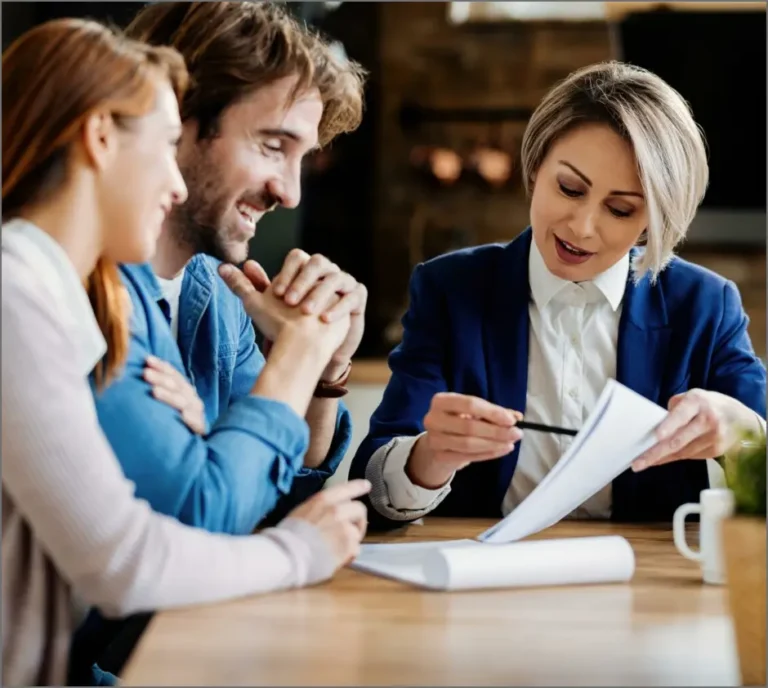 Ready to explore leasehold advisory, valuation, or buy freehold options? Contact us today to schedule a consultation. Our team is here to guide you through the process, ensuring a smooth and financially sound journey towards securing your leasehold property's future.

Your Property, Our Expertise — Together, We Secure Your Tomorrow.
Calculate the Lease Extension Cost with Confidence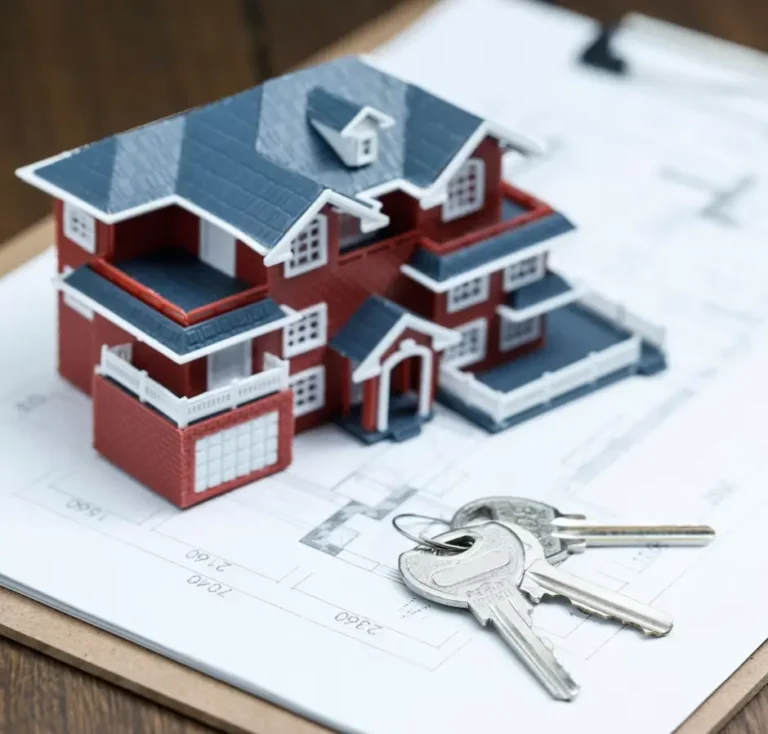 Are you curious about the potential cost of extending your lease?

Our online lease extension calculator is here to provide you with accurate and reliable estimates, giving you the confidence you need to plan for the future of your leasehold property. Whether you're considering a lease extension, buy freehold, or simply want to understand your financial commitments, our calculator takes the guesswork out of the equation. It's a user-friendly tool designed to provide you with precise cost projections tailored to your specific circumstances. No more wondering or worrying about unexpected expenses. Use our calculator to gain valuable insights into the financial aspects of your leasehold property journey and make informed decisions with ease.